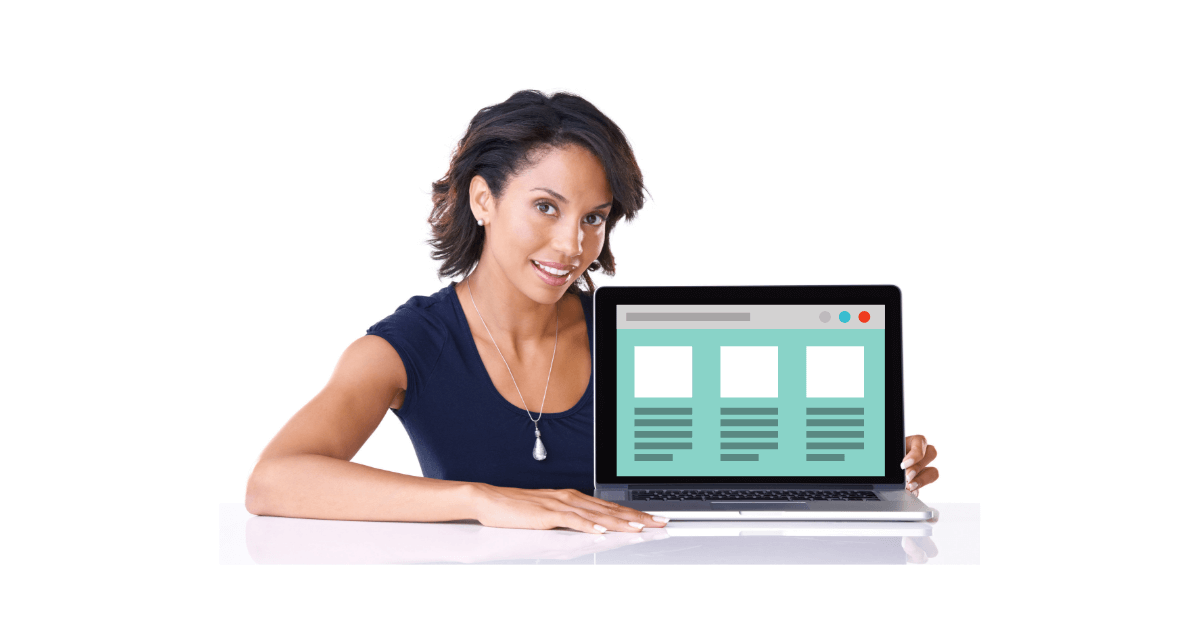 One of the cPanel's best features is the absolute control that it gives any cPanel user to manage his or her domains in one place, even when you own thousands of domain names.
After you have gotten your cPanel login and have gained access to cPanel, you may desire to add more domains than the one that the account was originally provisioned with or to an existing cPanel account.
When this is your goal, you will need to use cPanel's addon domain feature.
This interface can be found at cPanel >> Home >> Domains >> Addon Domains.
What is an add-on domain?
An addon domain is a domain that is hosted inside the same cPanel account that you own but treated as a completely different website.
Why is this useful?
Well, let's say you have 5 domain names that you consider prime online properties.
As with any physical asset, you would want to monetize these since you don't want them lying around without generating cash for you.
So instead of creating additional cPanel hosting accounts to host these domains, you simply add these as addon domains to 1 cPanel account and split your existing account's resources among these.
This not only saves you tons of money but also it is the best way to manage multiple domains without requiring logging into multiple cPanel logins.
How To Create An Addon Domain In cPanel
Before you start, there are a couple of things you must do to avoid seeing errors.
Ensure that your cPanel hosting package allows you to add an additional domain to your hosting account.
If your hosting package is set to "0", you will not be able to complete an addon domain creation.
If this is not done, you may see this error:
your addon domain limit of 0 addon domains has been reached.
Ensure that the DNS records for the additional domains you want to add are pointing to your hosting provider's DNS cluster before attempting this.
If this is not done, you will see the following error:
sorry, the domain is already pointed to an IP address that does not appear to use DNS servers associated with this server .
While the server can be tweaked to allow the creation of parked domains (aliases) and addon domains that resolve to other servers so that you can get this done, it is highly discouraged as this cause will serious security issues down the line.
OK!
So once these conditions are met, it is time to proceed to the next stage of the process.
To create an addon domain, perform the following steps:
Login to cPanel and scroll down to Domains.
Click on Addon Domains. A new page will open.
Enter the new addon domain's name in the New Domain Name text box. When you enter the domain name, cPanel automatically populates the Subdomain and Document Root text boxes.
To create multiple addon domains with the same username and different extensions (for example, domain_name.com and domain_name.net ), manually enter a unique username in the Subdomain text box.
While the commonest document root for most addon domain is often /home/username/addon-domain/, you can specify the precise location that you want each of the addon domain to be hosted in when adding it. So to choose a document root other than the one that was automatically created for you, manually enter the directory name in the Document Root text box.
If you need to create an FTP account for the new addon domain, select the Create an FTP account associated with this Addon Domain check-box.
Click Add Domain.
That's it!
Your add-on domain now has a new home and you can use it as you would, with a full-fledged cPanel hosting account.
If you see any error, please re-visit the conditions-that-must-met above and try again.
If you want to add files to the addon domain's home directory, go back to cPanel and click File Manager.
If you want to disable or enable redirection of an addon domain, perform the following steps:
click Manage Redirection for the addon domain that you wish to manage.
to redirect the domain, enter the link to which you wish to redirect the addon domain.
click Save, or, to disable the redirection, click Disable Redirection.
If you want to remove an addon domain, perform the following steps:
click Remove for the addon domain that you wish to remove.
click Yes.
If you want to create an email account on an addon domain, use cPanel's Email Accounts interface (cPanel >> Home >> Email >> Email Accounts).