A case for the web hosting under-dogs.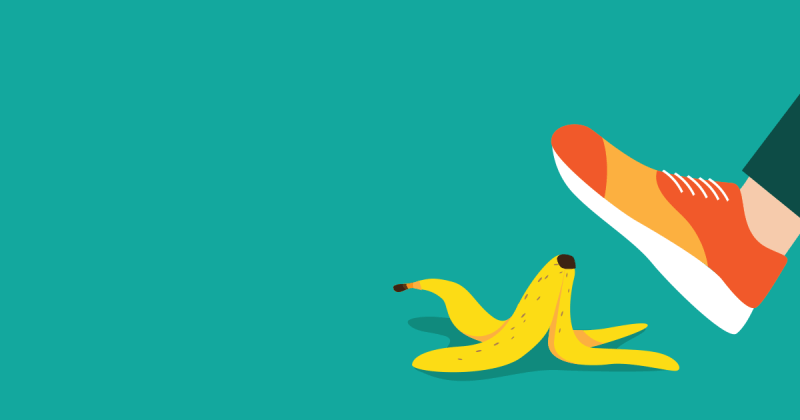 If you are a business owner or someone who offers any kind of professional service online, chances are that you presently have a website or definitely need one (if you don't) to successfully compete in today's marketplace.
And when you need to make a website, you also need a web host you could trust to host the website securely.
So naturally, you will either google "web hosting companies", "web hosting comparison", "popular web hosting companies", "top 10 web hosting companies" and similar search terms like this as a start for this process.
There is nothing wrong trying to find what your peers like or using.
After all, humans as social animals are driven by herd instinct.
But the question is, does the "biggest web hosting company" or "most popular web hosting companies" a great web hosting make"?
The answer is simply no.
As with everything in our physical world, the bigger something is, the less innovative and less adaptive it is.
The same can be said about web hosting or tech companies.
The bigger they are, the bigger the problems you will have when you host your website with them.
In fact, one might even argue that the older a hosting company is, the more issues such as:
awful hosting support where you have to wait for hours and even days to get a response for a ticket you raised,
malware-infected web servers that will force you to spend the much-needed time you need to focus on building your business cleaning up your website
and a website that as slow as a tortoise doing calculus.
will become the norm.
---
This is true of most of the giant web hosting out there.
You know, those web hosting companies that have been around like … forever with so much legacy tools hanging around them like crutches.
Everything they have been for the past 20 years remains the same: company structures, operations, processes, tools, and culture are all geared towards doing what they have always done.
Innovation by definition is change.
And we know that process (good processes that adapt as the company changes are great), aversion to change, and bureaucracy are the conditions in which early innovation dies.
A business or a web hosting company is as good and innovative as the team that supports it.
And that is why it is extremely important that when you need to host your website online, make sure you are not focusing on the word "popular" or "big" and things like that.
Don't just fall for such hype because you may end up getting your business tied up in knots.
What you need is a web host that understands your need, which is nimble enough to take your business challenges and transform them into opportunities.
You need a web hosting company with modern technical infrastructure built to let you do more and customer-friendly pricing that doesn't require you to break the bank just to have the basics that your website deserves.
You need a web hosting team that has the right mix of engineers, web designers & marketing specialists so that they can help host & manage your website for success.
The fact is that you are good as long as the web hosting that you are considering using shows itself to have met the requirements that a good web hosting company should meet.
For example, a good web host should:
have a great infrastructure that can protect what you build, create, code, or store.
have a fast hosting platform capable of giving your website a low latency and high responsive network.
have a well-tested workflow and support system that creates a better customer experience for its hosting customers.
be capable of growing from a startup to a planet-scale without having to think about capacity, reliability, or performance.
be one that is registered recognized as a legal entity by the authorities of wherever it calls home.
And that's what Web Hosting Magic brings to the table: a web hosting approach that is radically different.
Not only that we are young and built our services with new technologies, but each department within Web Hosting Magic is designed to be super-responsive, fast and super-innovative.
When a department workload reaches a certain threshold, we either increase the number of engineers in it or replicate the team organically to shoulder the excess workload.
And because we really love to see good things happen to our partners and also because your success is directly tied to ours, we go all out for you and make each encounter, each collaboration, each support ticket a personalized experience.
To us, no request is too small that it can't be accorded the speed that has come to define our services.
So when you are considering the best web hosting company to host your website, make it Web Hosting Magic.
Create an account with Web Hosting Magic, the next-generation hosting platform & fastest web hosting brand you can work with, to future-proof your business and website.